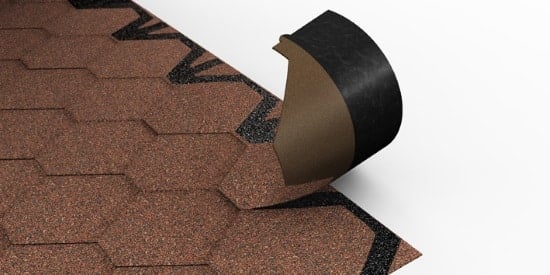 To offer the best protection and upgrade the outer look of your garden shed or a summer house, we offer premium quality roof shingles for an additional cost. Bitumen eaves and ridge plates are included in the roof shingle kit.
These high quality roof shingles will offer the best possible protection for your beloved garden building and upgrade the outer look. These roof shingles have been tested in the roughest weather conditions of Finland. They have a fifteen-year factory guarantee.
ICOPAL roof shingles are SBS modified bitumen shingles reinforced with a bitumen impregnated glass-fiber fleece. The top side is covered with colourful slate granules. The down side has a self-adhesive bitumen layer, covered with a protective siliconised plastic film which must be removed on installation.
Plano Natur Graphite Black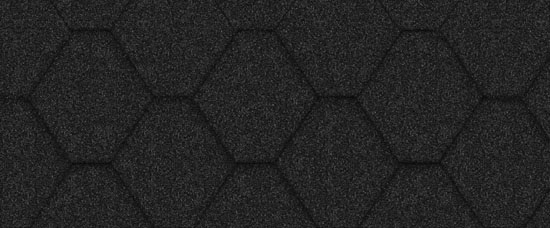 Plano Natur Coal Grey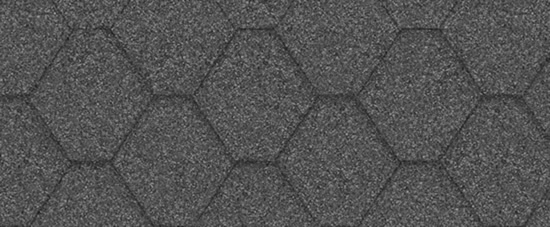 Plano Natur Natural Brown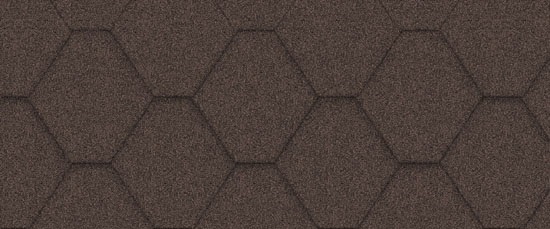 Plano Natur Forest Green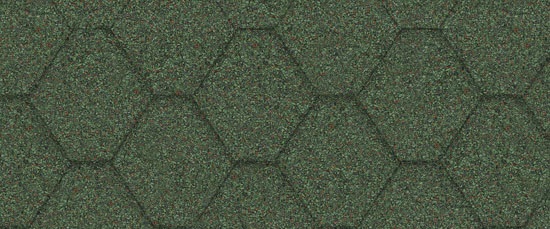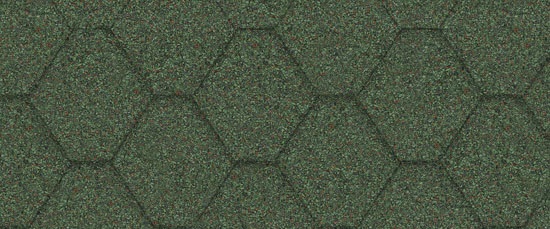 Plano Natur Brick Red